The Calgary Food Bank Fundraiser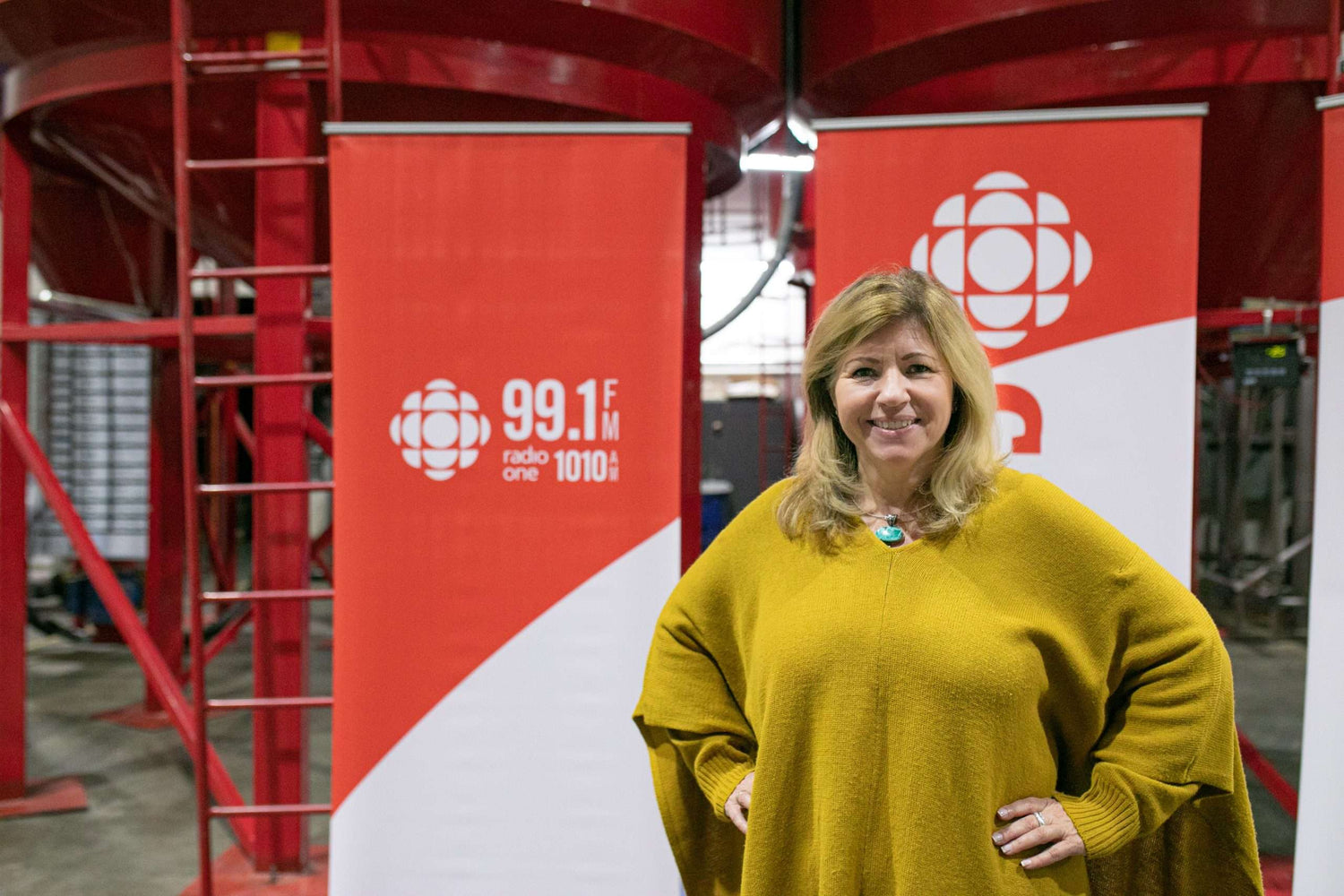 Over the past 11 years, Fratello Coffee has donated over 14,000 bags to help raise over $350,000 for The Calgary Food Bank. We thank CBC Calgary for including us in this project. We also want to thank you all for participating in your own ways: Roasting, packaging, shipping all of the coffee each year. For showing up early on event days and ensuring the hundreds of guests feel welcome. We can't wait to hear what you think of this years One Knight Only coffee.
Fratello, is proudly the longest running partnership CBC has for the Calgary Food Bank fundraiser, and we couldn't be happier to do our part and give back to our community. A community that has supported our family for the past 37 years in Calgary. With out the support of Calgarians enjoying our coffee, we could not do what we love doing.
"This year, we bring you One Knight Only – an exclusive one-of-a-kind mug with Angela Knight's personal touch.

The mug represents some of Angela's favourite things about CBC Calgary's Food Bank Drive and the city of Calgary. This special edition mug would be a great addition to your collection."
When are the One Knight Only coffee and mug sales happening? Mark your calendars for the dates below, because we do sell out fast:


Dec. 2 at Fratello Coffee Roasters (6 a.m.)

Dec. 6 at Bro'kin Yolk – Mahogany (7 a.m.)

Dec. 14 at Analog Coffee New Farmers Market (7 a.m.)

Dec. 15 on Blitz Day at CBC Calgary's lobby


To learn more about One Knight Only and other events and programming, visit cbc.ca/feedyyc "