"When people ordered coffee at Analog, I wanted them to have a true experience in every sense of the word. I wanted them to taste the coffee, not just drink it."
- RUSS PREFONTAINE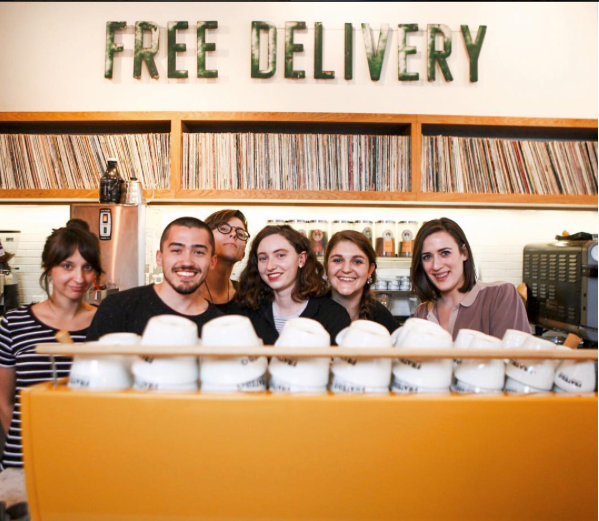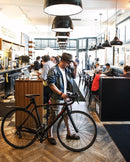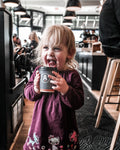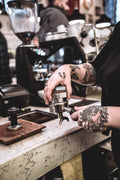 The Inception: Brewing a Dream into Reality
With a longstanding mission at Fratello Coffee Roasters to elevate the art of espresso, we came to a pivotal realization: to make a real impact, we had to connect directly with our loyal coffee drinkers. It was this vision that led to the conception of Analog Coffee.
Analog Coffee Is Born
The vision for Analog had been simmering in our minds since 1997 and took its first tangible form in March 2011 at the Calgary Farmers' Market. This served as our direct line to true coffee aficionados. Our journey didn't stop there; we opened our flagship location at 740-17th Ave SW in late 2012. This success led to a series of uniquely designed cafes, each embodying the core Analog ethos. From South Centre to Bow Valley and Westman Village, we made our mark. We even established a special hub within the Fratello roastery, effectively expanding our footprint across Calgary and beyond.
The Future of Analog and Fratello: The sale of Analog wasn't a closing chapter, but a strategic pivot that broadened our horizons. We remain intricately involved as the exclusive roasters for Analog's signature blends, ensuring that the coffee quality that defined the brand continues to thrive. As Analog transitions to a franchise model, we're excited for the new opportunities this brings for local entrepreneurs. We are actively engaged in this next phase, collaborating closely with Analog as they expand, while also focusing on the continued growth and refinement of Fratello. It's an exciting, symbiotic future for both brands, steeped in quality and community engagement.