Partner with Fratello Coffee Roasters: Exceptional Coffee, Exceptional Rewards
If you're as enthusiastic about great coffee as we are, let's make it a win-win. With Fratello's affiliate program, not only can you provide your audience with awesome coffee, but you can also earn a solid commission on every sale made through your unique referral link or code. Welcome to a partnership that's as fulfilling as our coffee! Become a Fratello Affiliate and share in the success while giving your audience something they'll love.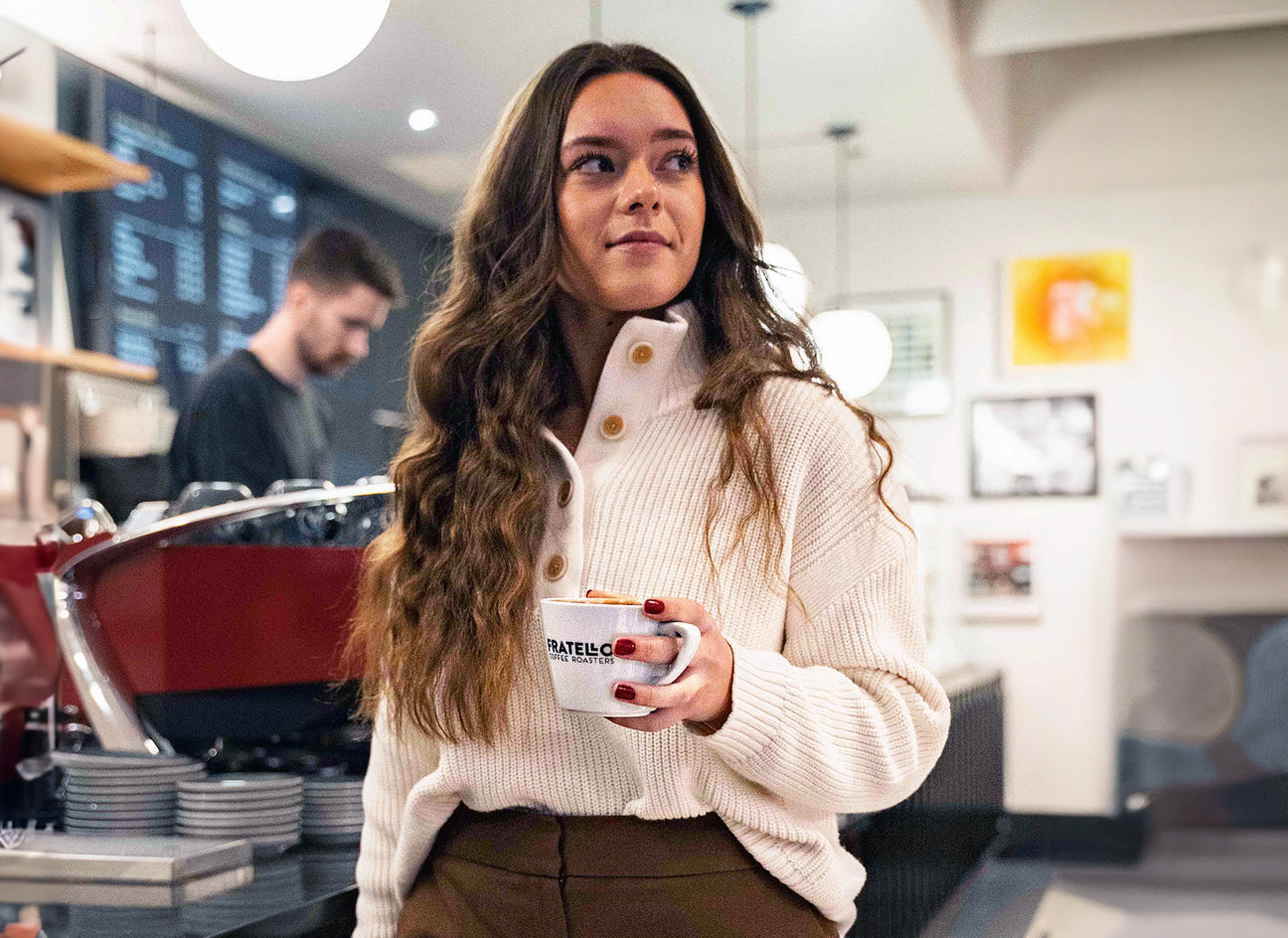 Quick Snapshot
Commission Rates: Up to 15%
Unique Discount Code: 15% Off for Your Audience
Sales Dashboard: Real-Time Tracking
Payment: Monthly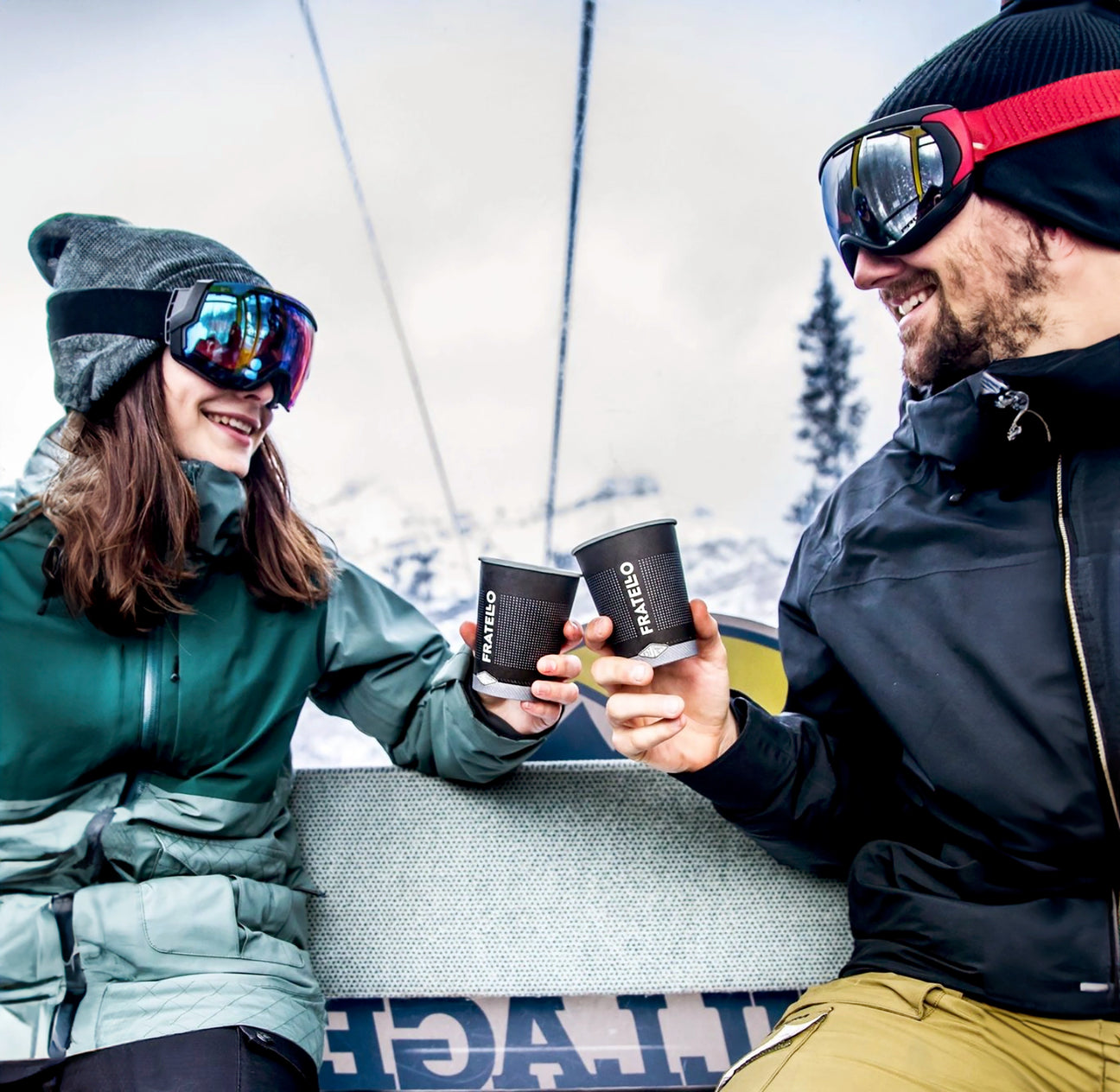 The Perks You Won't Want to Miss
Instant Earnings: Get approved and start at a 10% commission. No initial sales targets, no wait. Money in your pocket right from the start.
Climb the Ranks: Your earnings grow with your success. Scale up to higher tiers as you hit sales milestones—no time restrictions.
Exclusive Discounts: Who doesn't love a deal? Your unique 15% discount code makes it easier to sell and boost your commissions.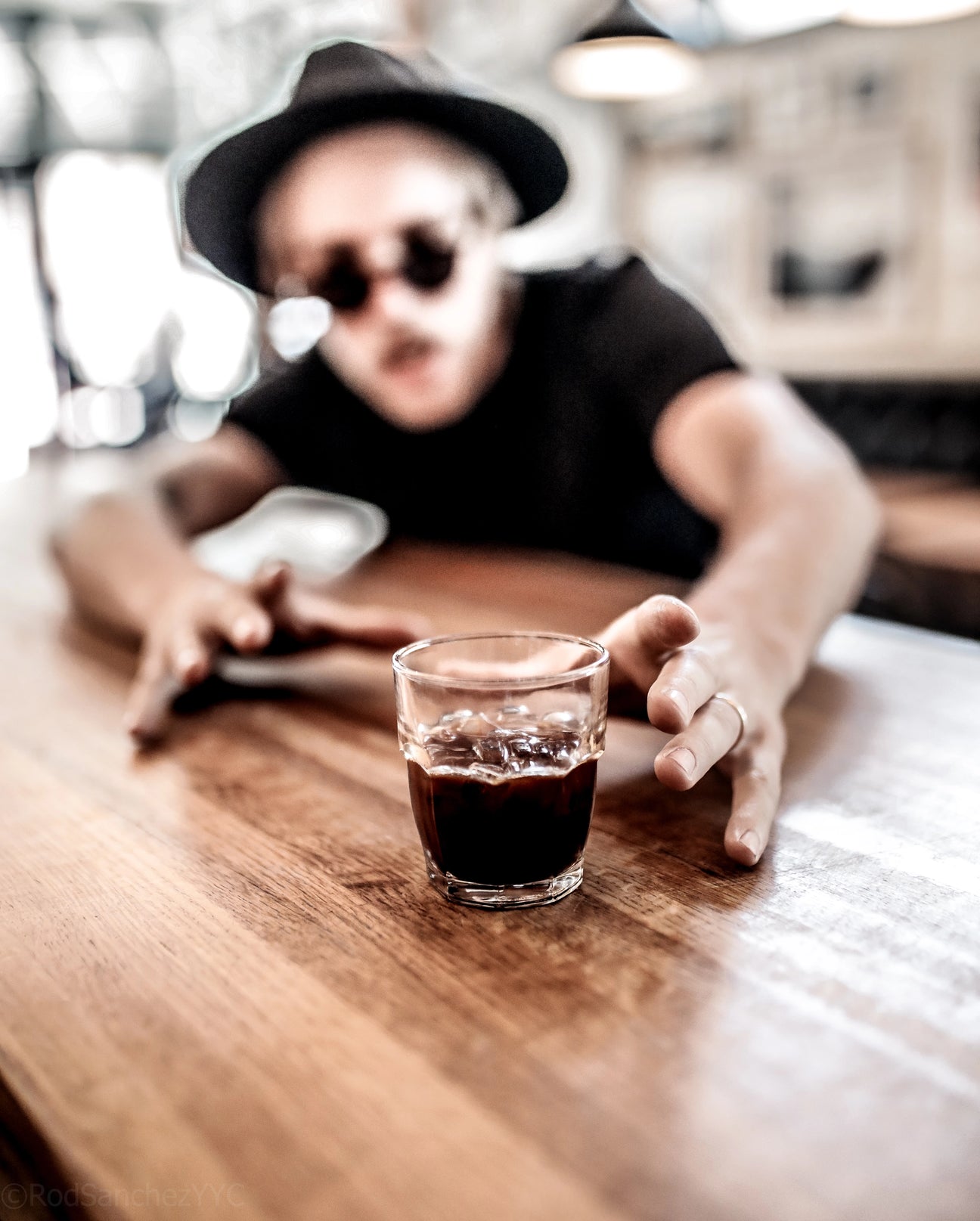 Earn More, Stress Less
Bronze Tier: 10% commission on all sales.
Silver Tier: 12% commission after reaching $5,000 in total sales.
Gold Tier: 15% commission after reaching $10,000 in total sales.