Shade Grown Coffee and Its Role in Coffee Production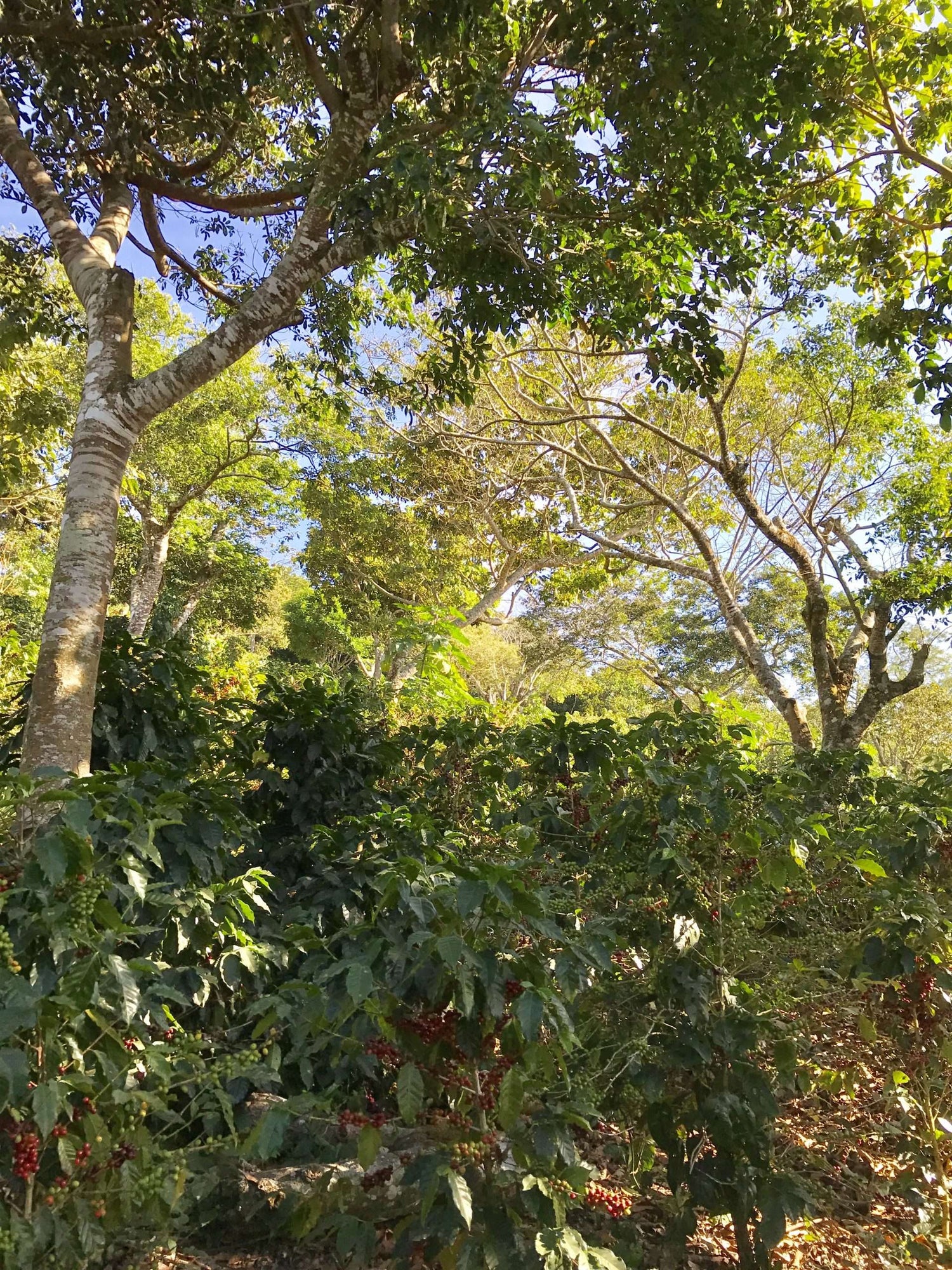 One of the most popular beverages worldwide is coffee, which boasts a distinctive and complex flavour profile. But many coffee drinkers might not be aware that a variety of environmental elements, such as elevation and longitude, have an impact on the quality of the coffee they enjoy. The interaction of these elements may significantly affect the development, maturation, and general quality of the coffee beans. Understanding the relationship between elevation, longitude, and shade grown coffee is important when simply looking at these terms exclusively alone.
Why is the Elevation of Coffee Farms Important?
Elevation and longitude have a significant impact on the quality of coffee. Elevation affects the temperature and other environmental factors that influence the growth of coffee plants. Coffee plants grow best at specific temperatures, and too much heat or too much cold can negatively impact the quality of the coffee beans. At higher elevations, temperatures are typically cooler, making high elevation coffee-growing regions ideal for growing high-quality coffee.
Coffee farms located near the equator are often located at elevations of over 1500 meters, while coffee farms further away from the equator, such as in Central America, are typically located at elevations of around 1100 meters. This difference in elevation is due to a combination of factors including tectonic activity, global weather patterns, and the intense solar radiation at the equator. We go deeper into this conversation about High Altitude Coffees in an older blog post "High Altitude Coffee : What's The Big Deal"
Why is Shade Grown Coffee Important?
Cloud cover, which offers natural shade and aids in temperature regulation, frequently benefits coffee farms located at higher elevations nearer the equator, thus negating the need for shade trees. This cloud cover is caused by moist air rising from the nearby lowlands coming into contact with the chilly, high-altitude air and condensing into clouds. In contrast, coffee plantations farther from the equator and at higher elevations, like those in Central America, may require the utilization of shade trees to control the temperature and provide a better environment for coffee growth.
It is crucial to remember that while shade and temperature regulation are crucial for coffee quality, other elements like soil quality, the local microclimate, and coffee varietal also affect how best to grow coffee. It depends on the exact region and its particular environmental elements whether shade trees are required or not. Depending on the region, several things are considered "high elevation" for coffee region.
The regulation of temperature and shade are essential factors in determining the quality of coffee. At higher elevations, coffee plants are exposed to cooler temperatures and more moderate climate conditions. The coffee cherries may grow slower and mature over a longer length of time as a result, giving the coffee beans more time to develop their intricate flavour and aroma characteristics. The general temperature of the farm trees would be too cold to grow coffee if these places also have shade trees.
However, excessive sun exposure can result in overheating of the coffee plants, which can harm the coffee beans and lower the quality of the resulting brew. Additionally, because coffee plants require a constant temperature to survive, excessive temperature variation can stress plants, which lowers the coffee's overall quality. Shade trees are used in some areas to help control temperature, lessening the effects of heat stress on coffee plants.
The use of shade trees in coffee production has other benefits as well. Shade trees provide habitat for beneficial insects, birds, and other wildlife, which can help to maintain a healthy ecosystem in the coffee growing region. They also help to conserve soil moisture and improve soil fertility, further improving the overall quality of the coffee.
In conclusion, the use of shade trees in coffee cultivation aids in temperature regulation and guards against overheating, minimizing the effects of heat stress on the coffee beans and enhancing their quality. In addition to offering shelter for wildlife, shade trees preserve soil moisture and fertility, which benefits the ecosystem's ability to grow coffee.