Costa Rica Miguel Rojas & MISO micro-lots, Direct Trade Coffee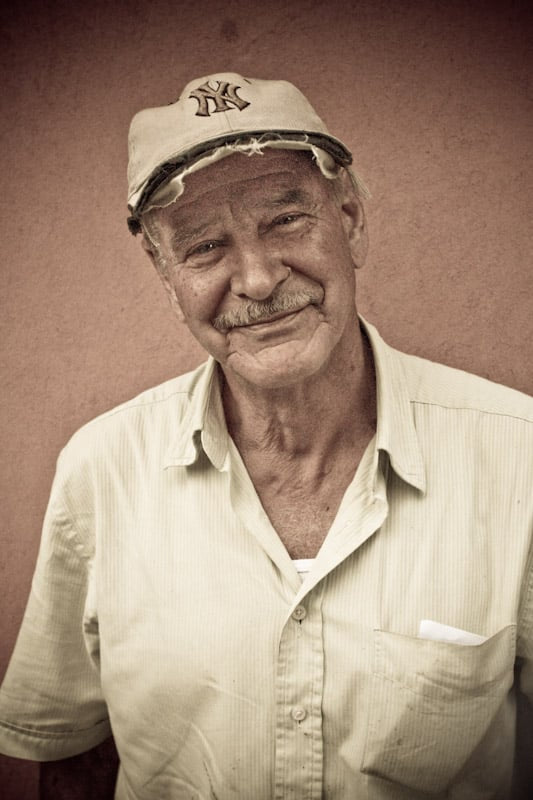 In February 2012 we visited Costa Rica to see our friends at Exclusive Coffee as well as our producer partners to choose this years offerings. For the second year we will be offering Miguel Rojas coffee which are grown in the West Valley, more specifically in the micro region Llano Bonito of Naranjo. This year we will have 2 offerings from Miguel, both micro-lots grown on Finca La Palmita, but one in particular is very special.
As always, Costa Rica impresses me with their Micro-Mill revolution which continues to expand and improve. I am seeing better organization, at farm level as well as more dedication to improve quality. These producers have been getting premiums for their coffee for a few years now and are typically re-investing into their mills for efficiency's and consistency. This is going to be a very good year for the Costa Rican coffees available from Fratello.
Miguel, his son Nelson and their 20 staff harvested a plot of his farm for us at 1700-1750 meters. This plot of land is located in a lower bowl shaped part of his farm which is protected from all sides from the Pacific & Atlantic winds. This plot of land has been called MISO and produced 15 sacks (2280 lbs) of amazing coffee. On all of Finca La Palmita is a mixture of 70% Caturra and 30% Villalobos Typica. A total of 120 sacks are produced on their farm and Fratello Coffee has the top 55 coming to Calgary (exclusive in Canada).
The most interesting geographical attribute, is that this farm is located on a calcareous deposit, which contains high levels of calcium, magnesium and other minerals. What you notice right away is how the soil had a "sandy-like" texture. These high levels of calcium aid in producing a very hard bean density. Miguel introduced experimental potassium fertilization into this plot of land, which boosted the sweetness of flavor profiles found the cup as well. What was most noticeable was the extreme consistency of red cherries amongst all the trees in this small plot.
Miguel brought in an extra crew of harvesters to pick this entire MISO lot over a 2 day period. After harvesting, Miguel has all of his coffee brought to the famous Helsar Micro Mill. The owner of Helsar, Ricardo Perez has won many awards for the quality of coffee they produce. The pride of his work is noticed at every step from cherry separation, the cleanliness of the mill, the organization/separation of special lots and the brand new dry mill being installed while we were there.
Both lots we have purchased are fully washed and sun dried under parabolic protection for 8 days. Ricardo has done density sorting in the parchment stage as well as after hulling the green coffee. All coffee has been shipped in Grain Pro packaging to ensure the moisture content of this green stays consistent. A LOT of work has gone into this coffee and it really shows in the cup.
Both lots are now in Calgary and will be available mid August 2012. MISO won't last long…..sorry.