El Salvador Coffee | Finca VillaGalicia | Direct Trade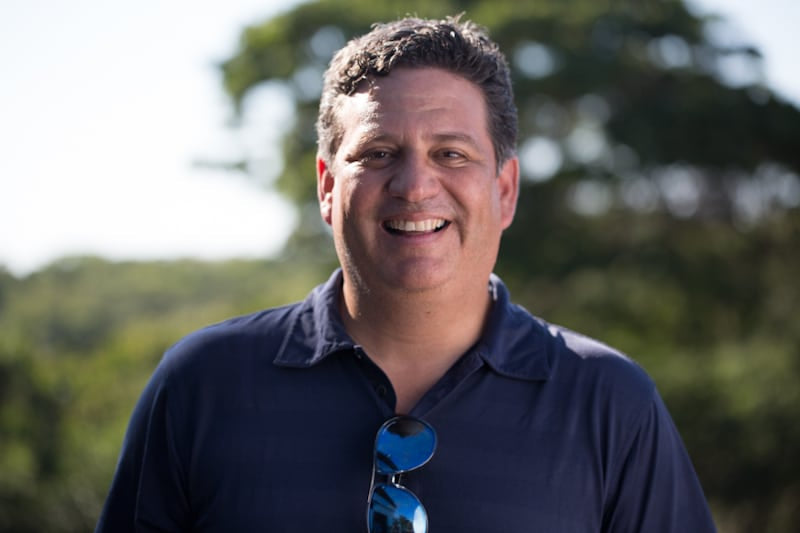 In February of 2012 we were first introduced with Mauricio Salaverria of Divisadero Café Farms when touring El Salvador Coffee farms and exploring Direct Trade relationships. We were impressed with what we saw at his farms Finca VilllaGalicia and Finca Himalaya, both in the Concepcion de Ataco which is in the Ahuachapán region in Western El Salvador.
What impressed us the most was the care we saw in all steps of production. From his nursery, to his drying practices, the health of his farm and care of their harvesting. Its wasn't until this past visit in February 2013 though that we made the important decision to work with Mauricio and bring his coffee into Calgary, Canada. We are thrilled to also say that this year, Mauricio won 2nd place in the El Salvador Cup of Excellence competition! It is no wonder he was a top winning coffee when you look at how they harvest only the perfectly ripened cherries.
COUNTRY: El Salvador
REGION: Concepcion de Ataco, Ahuachapán region of Western El Salvador
FARM: Finca VillaGalicia with the group of Divisadero Cafe Farms
PRODUCER: Mauricio Salaverria
VARIETALS: 100% Bourbon
ELEVATION: 1300 meters / 4290 feet
SOIL: Red Clay
PROCESSING METHOD: Pulped Natural/ Black Honey Prep, slow dried on African beds with direct sun for 18-20 days
LOT SIZE: 18 bags (2736 lbs)
The lot we chose was also originally selected to be entered into the Cup of Excellence Competition; however Mauricio was anxious to begin working with Fratello Coffee as well and agreed that this could come to Calgary instead. This was our top choice out of 30 unique lots we cupped.
The honey processed coffee at VillaGalicia is world class! The mucilage left on the beans made moving the coffee on the African beds very difficult as it was thick like toffee! This requires continual movement of that coffee, every 30 minutes, day and night for the first few days during the drying process. Mauricio is also one of the few producers we have come across who is already aware of the great importance of drying his coffee properly. He knows, through working with his Australian roasters, that in order to extend the quality of his green bean freshness, that proper slow drying is required.
History of Finca VillaGalicia
More than a century and a quarter ago Don Manuel Ariz left Galicia, Spain and arrived in concepcion de Ataco, Ahuachapán to a truly magical area that was known by the locals as the site of "elevated springs". In that time period coffee planting was beginning to take hold so Señor Ariz smartly proceeded to invest in small plots of land nearby, beginning with 13.5 flat, clay-lime soil hectares of what today is VillaGalicia farm, hence the name.
Producer Mauricio (Moe) Salaverria continues the family tradition of specialty coffees which includes 6 small farms ranging in altitude from 1000 to 1600 mts and investing in a ecological Micro Mill as part of Divisadero Café Farms . The coffee is treated separately by tablones and dryed slowly in African beds after being depulped with stored rain water. The picking/harvesting is very selective to assure quality year after year.
The farm has kept its Bourbon varietal yet we have added Pacamara plantings since VillaGalicia is located at a perfect altitude with no wind factor, where the terroir and shrubs are protected with a heavy canopy of shade, specially this days of difficult weather. They have dedicated all their efforts in being an ecologically minded grower with progressive employment for their workers including higher wages. This in part by the added value our coffee gets with a proven and consistent quality.
We are thrilled that Mauricio's Finca VillaGalicia will be available through Fratello Coffee Roasters and that we are the first to bring this coffee into Canada. We are hopeful that this could be a long lasting and mutually beneficial relationship.