How to Make Cold Brew Coffee at Home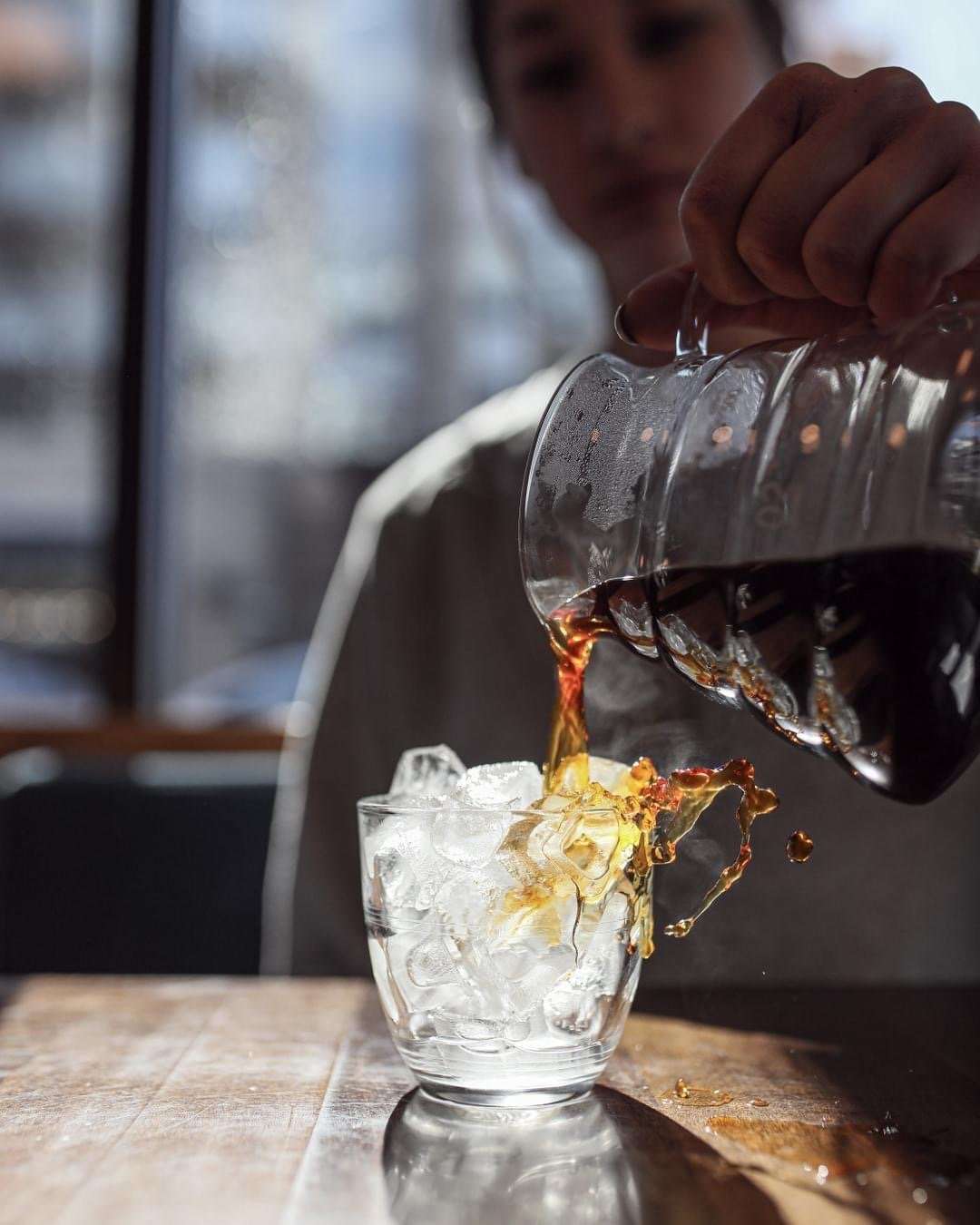 Summer is officially here, and nothing compliments the hot summer months more than cold brew coffee. We'll show you a few easy methods to make cold brew at home to enjoy all season long.There are lots of different variations on iced coffee out there, but cold brew is a completely different experience. It has a signature velvety-smooth flavour profile, making it a delicious iced coffee option. You'll find it so smooth that you won't have to add any milk or sugar to it–it's that good!
The best part about cold brew is that it's incredibly easy to make, with great results. If you've never tried it, you'll be amazed at the difference in flavour compared to a regular cup of coffee. We'll show you how to make cold brew at home with basic household tools that you probably already have. But first, we'll answer some common questions about this intriguing coffee method.
What is cold brew coffee?
Unlike hot brewed coffee, cold brew is coffee steeped in cold water and refrigerated for 16-24 hours. Some of the more bitter chemical compounds released in hot brewed coffee are not found in cold brewed coffee. That's why it has a smooth flavour, with very little bitterness or acidity.

What type of coffee should I use?
There aren't many rules about what coffee you should use when making cold brew. If you want to amplify the smooth factor of cold brew, choose a coffee roasted on the darker side, and look for chocolate and caramel notes. A great option for a darker cold brew would be the Godfather ™ Dark Roast, featuring notes of chocolate fudge and toffee. If you want a similar flavour profile but with a bit more brightness, opt for the Godfather ™ Light Roast. The lighter roast brings out a milk chocolate and caramel profile. And if you're feeling more adventurous and looking for brighter, fruitier profiles, we recommend the D.R. Congo, with notes of grapefruit and caramel, and the Ethiopia Guji Uraga, with tropical fruit and citrus notes.
Do I have to buy a bunch of tools to make cold brew at home?
Hardly! While most people don't have a cold brewer, you can easily make cold brew at home with some common household supplies. All you really need is a large glass container and something to strain your coffee with. You can even make cold brew in a French press–just steep your coffee in the glass vessel, and use the plunger when it's time to strain it. If you own a reusable cloth filter, you can fill the filter with the ground coffee and tightly tie it off with an elastic band. Just make sure you give it a few good squeezes while submerged in the water to ensure the water can saturate the grinds all the way through.
If you don't have a French press or a cloth filter, you can also use a large glass jar, and strain the cold brew at the very end. Just pour your coffee into the jar with a litre of water, and then strain it with cheesecloth when brewing is complete.
Got everything you need to make cold brew at home?
Recipe for standard cold brew:
100 grams of coffee

1 litre of cold water

Large glass jar with a lid (large enough to hold 1 litre of water + 100 grams of coffee)

Cheesecloth

Fine mesh sieve
Let's get brewing!
Measure out 100 grams of coffee. Grind it on a medium setting, as you would for automatic drip.

Place your coffee grinds into the large glass jar. Pour 250 grams of your cold water over top, and stir gently. Make sure all the grinds are saturated. Pour the rest of the cold water in, and give it a final stir.

Secure the lid on the jar, and store it in your fridge. At the 16-hour mark, do a taste test. If it tastes weak, let it continue to brew in the fridge, for a maximum of 24 hours. Once brewing is complete, remove from the fridge.

Line a fine mesh sieve with cheesecloth folded over twice, and place the sieve over a large bowl with a spout. Strain the mixture into the sieve. Once you've poured it all out, gather the edges of the cheese cloth, and give it a good squeeze to remove excess water. If the cold brew still looks murky, you can pass it through cheesecloth one more time.

Pour your fresh cold brew into a glass container, and store in your fridge for up to a week. If the flavour is too heavy and concentrated for you, dilute it with some tap or sparkling water. Enjoy!