Hiring for Lead Coffee Roaster position.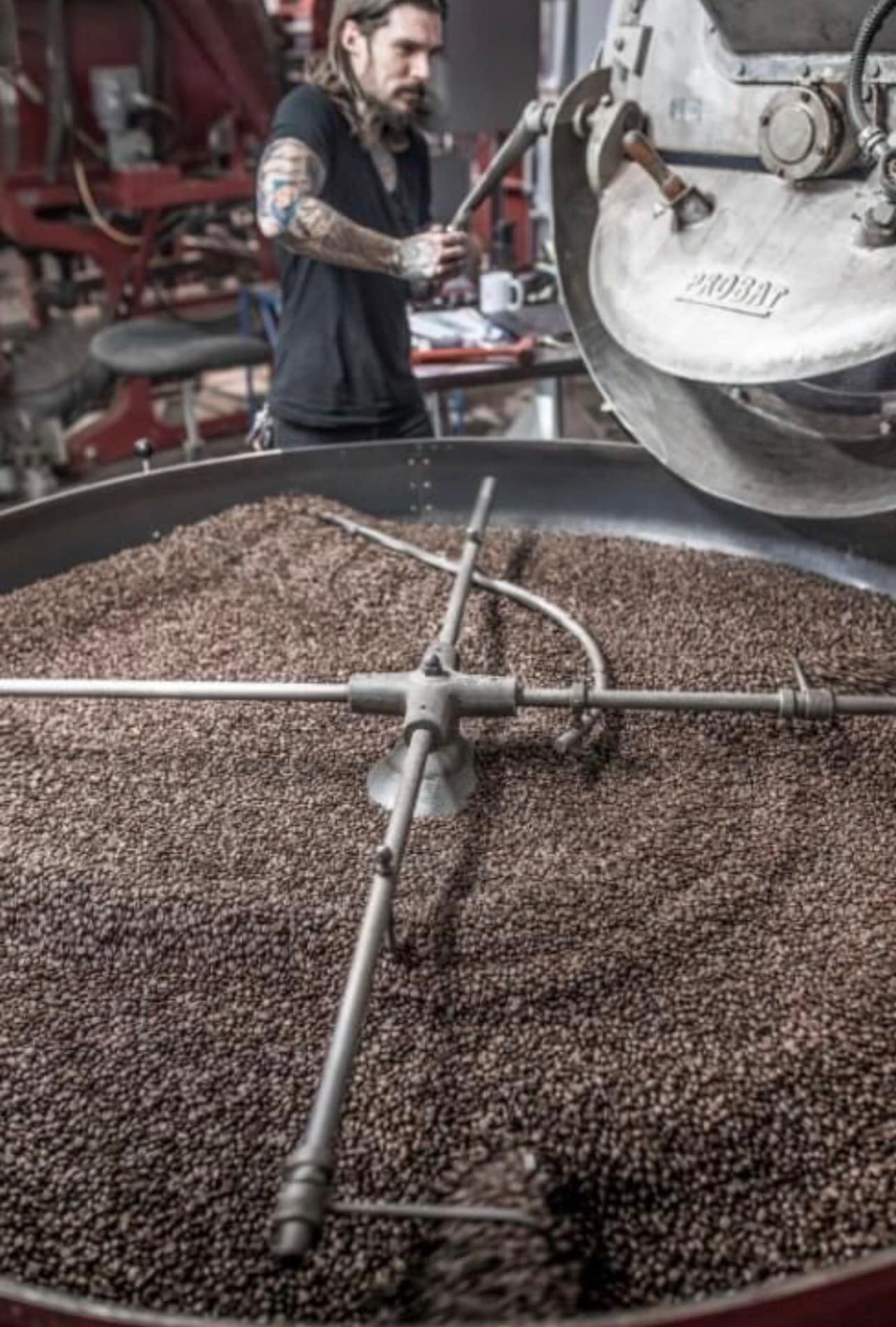 Fratello Coffee Roasters is looking for an experienced lead roaster to join our team. We have been roasting coffee since 1985 but we continue to seek the opportunity to learn and improve our roasting techniques.
We are continuing to expand our direct trade coffees in new regions each year. The goal is to have coffees that are unique in cup profile to better showcase what a growing region is capable of producing. This means we will need a broader selection of coffee producers in any given region we are working in.
We want an enthusiastic person with knowledge of roasting many different varieties of specialty coffees & micro-lots, green bean knowledge and roaster mechanical knowledge.
Ideally we are able to find someone with cupping experience who might be looking for opportunities to travel and assist with green bean sourcing/buying. Being fluent in Spanish is also ideal when doing sourcing trips.
Duties will include:
Roasting on a Probat L12, G90 and G120 and sample roasting on a USRoaster Corp ½ kilo, Monday – Friday.
Developing roast profiles
Implementing new roast profile computer software
Maintaining blend profiles
Working with the production team to complete daily roast/blend requirements
Maintaining clean and well organized roasting area.
Desired Experience, Skills, and Traits: minimum 3 years working in specialty coffee industry, minimum 1 year coffee roasting experience. Compensation is TBD based on experience, plus benefits which include health package.
Please send a cover letter along with a copy of your resume embedded in the email. Send resumes to Russ Prefontaine at russ @ fratellocoffee.com