Analog Coffee Named Best Coffee Shop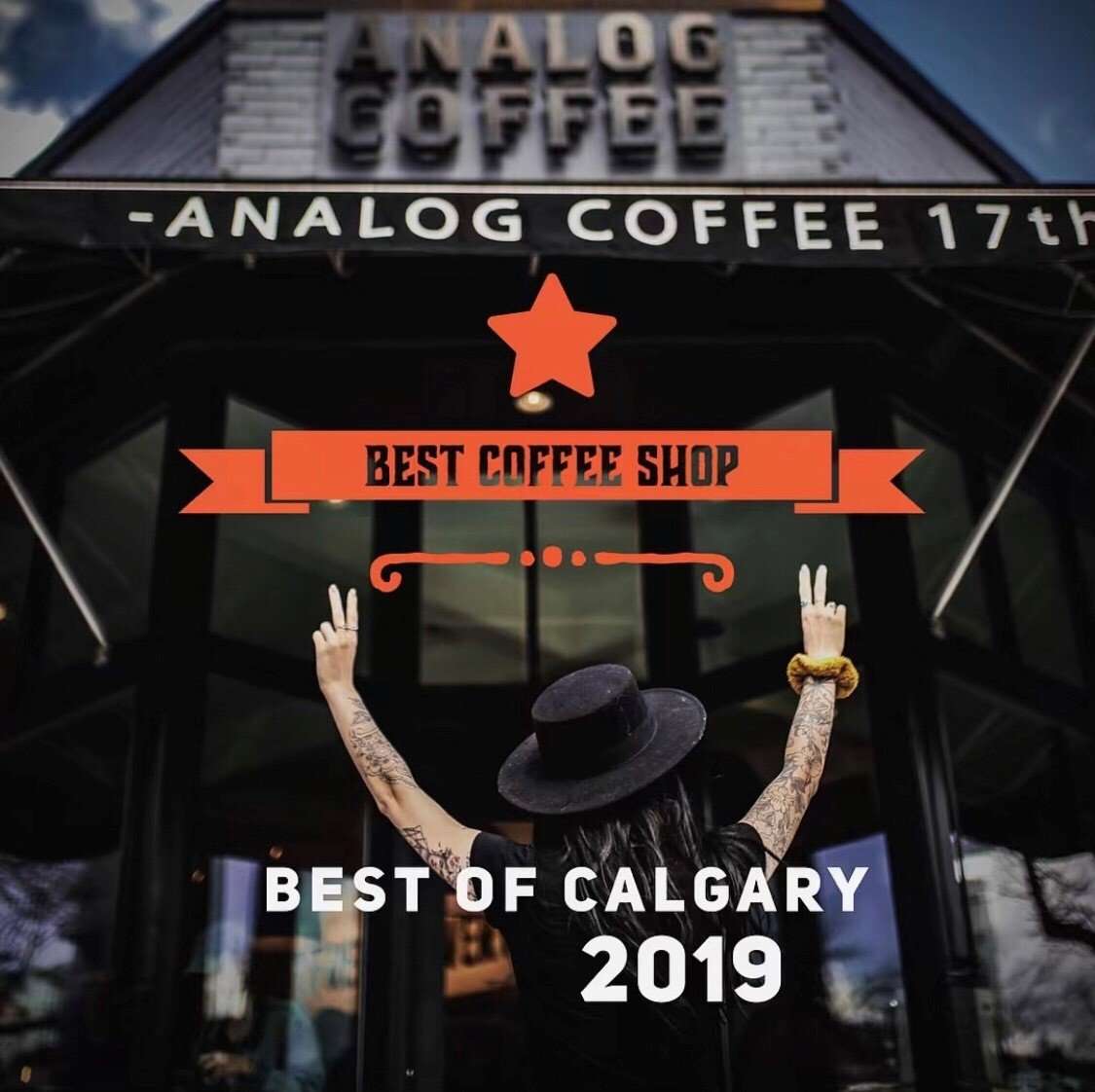 Coffee isn't just coffee anymore. Now, it's all about the brand, the merchandise, the location, the story, but it has always been, and always will be, about the taste. Lucky for you, Analog Coffee checks off all of these boxes. Learn more about the history and creation of Analog Coffee below.
Coffee has run in the Prefontaine family since 1974, when the father Cam first started a wholesale coffee company out of his home. His three sons grew up helping him with sales and watching him roast his very own coffee. The parents produced the coffee and the sons started selling all the commercial coffee equipment, making them the whole package to share their love of coffee with the world. Eventually after many years in the industry, the family decided that it was finally time to open their own shop.
With seven current locations in Calgary and one soon to be available in the University District, Analog Coffee first started out in the Calgary Farmers' Market in 2011. As business boomed almost immediately, the company bought their dream location that we all know and love today on 17th Avenue. As the coffee's popularity grew and more and more people fell in love with the taste, the business couldn't help but to expand their reach and provide more Calgarians with their delicious brews.
Learn more about the history of the company and see which trendy Analog Coffee location is closest to you.
To see the original article, and other winners check out The Best of Calgary website.
Photo captured by Neil Zeller