Summer Iced Tea Recipes: A Refreshing Twist for Summer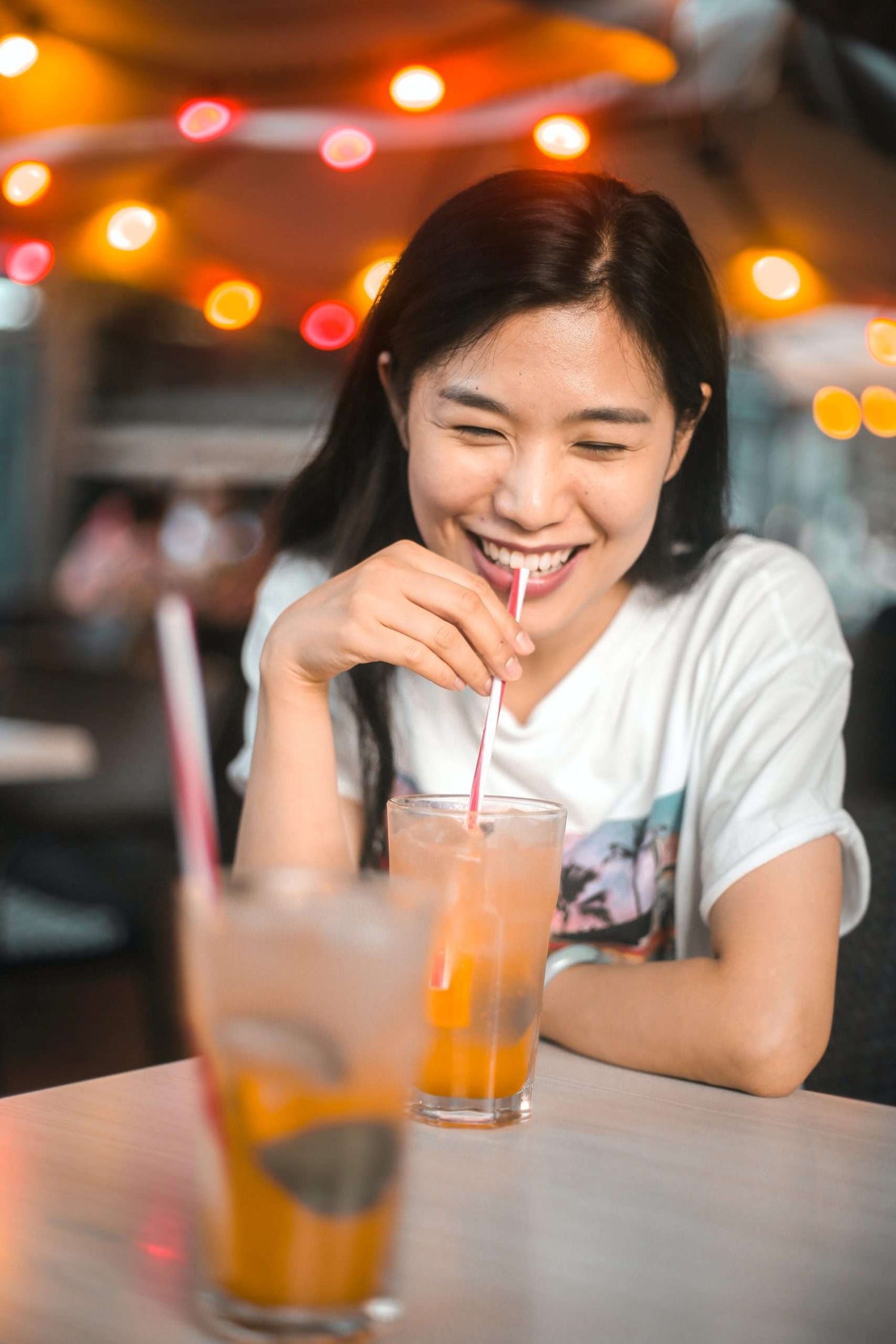 As we transition into the warmer months, our beverage preferences naturally begin to shift towards more refreshing, cool options. Inspired by the rising trend of flavored beverages, particularly among the younger generation, we've decided to bring a new refreshing twist to our Idle Tea offerings and provide seasonal iced tea recipes to freshen up your offerings.
The market for flavoured beverages, which includes options for iced coffee and tea, is predicted to increase by 4% annually and reach $8.6 billion in 2028. Younger consumers who value variety, ease of use, and ethically sourced goods are primarily responsible for this trend. In light of this, we've created a collection of iced tea recipes that satisfy this demand while also offering a pleasurable experience to all tea connoisseurs.
Flavored Iced Tea and Seasonal Iced Tea
The Cold Brew Coffee Wave, one of our most recent blog posts, examined the rising acceptance of cold coffee drinks, particularly among younger demographics. According to the 2020 National Coffee Data Trends report from the National Coffee Association, 20% of daily coffee drinkers partake in a variety of chilled gourmet coffee beverages.
This expanding trend extends beyond coffee. The popularity of iced tea, a revitalising and adaptable beverage, has also been rising. Similar to coffee, younger people are expressing a preference for flavoured and creative iced tea drinks, appreciating the range of options and simplicity they provide.
In response to this trend, we're excited to introduce our new range of iced tea recipes, inspired by the flavors and creativity seen in the cold coffee wave. These recipes offer a cool spin on classic iced tea, ideal for the summer, using our Idle Tea and the new Giffard Syrups.
Iced tea has enormous potential for creativity and originality, as we've seen with the rise of cold brew coffee. There is an iced tea recipe for every taste, from the traditional iced tea to unique flavour combinations. So, if you're a tea lover curious about the iced tea craze or a coffee shop owner hoping to cash in on the trend, read on to get your fill of everything iced tea.
Introducing New Flavors with Giffard Syrups
We're excited to announce that we're now offering five new flavors of Giffard Syrups, a renowned brand known for its high-quality, natural ingredients. These syrups will add a burst of flavor to your favorite Idle Tea, creating a unique and refreshing iced tea experience. The new flavors include:
Apricot
Raspberry
Blackberry
Blueberry
Passion Fruit
10 Iced Tea Recipes for Summer
Here are 10 iced tea recipe ideas using Idle Tea and our new Giffard Syrups. For each recipe, steep the tea in 12 oz of hot water for the recommended time on the tea package, then let it cool. Add the syrup and serve over ice in a 16oz glass.
Earl Grey Cream & Apricot Delight
Assam & Blackberry Twist
Orange Cream Oolong & Passion Fruit Fusion
Houjicha Gold & Raspberry Harmony
Peppermint & Blueberry Refresh
Jasmine & Apricot Bliss
Indian Chai & Blackberry Spice
Chamomile & Passion Fruit Serenity
Red Rooibos & Raspberry Wonder
Lemon Sunset & Blueberry Sunrise
These recipes offer a refreshing twist to your regular iced tea, making them perfect for the summer months. Whether you're a young tea enthusiast looking to explore new flavors or a seasoned tea lover seeking a refreshing change, these iced tea recipes are sure to delight your taste buds. Enjoy the summer with these flavorful iced teas!