Guatemala Nueva Granada - Rainforest Alliance Certified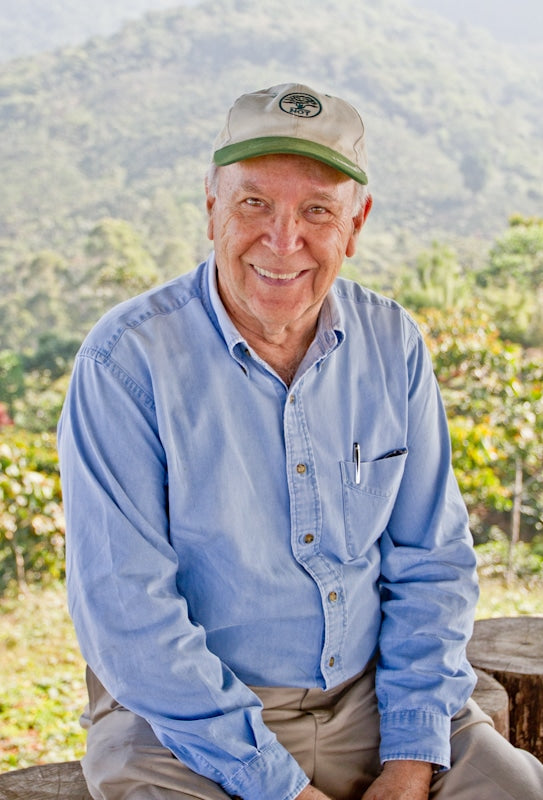 Fratello Coffee has found a new source for its Guatemala coffee and is pleased to announce that it is certified by Rainforest Alliance. We have chose to work with the Nueva Granada estate and will have this amazing coffee starting in December of this year.
Guatemalan Nueva Granada – Single Estate – Rainforest Alliance Certified Cupping Score – 87.6 – Nutty & chocolate orange aromas prepare you for the dark chocolate and creamy/silky mouth feel with lingering and zesty orange acidity.
Nueva Granada Estate Coffee
During the harvest, Nueva Granada selects only the ripest cherries, and when the beans are in parchment form, again grades the coffees and stores them in burlap bags in a special, dry, wood-line storeroom. Once an order comes from Fratello Coffee Co., the parchment covering is removed and Nueva Granada's blue-green beans are carefully selected and prepared for shipment.
Because Nueva Granada is a small estate farm, great care is taken in the preparation and grading of its high-grown SHB and HB Arabica coffees. Nueva Granada has a long and well known tradition of excellence.
The Volcano's Rumble
Nueva Granada is a deep green coffee farm in San Marcos, nestled by the two tallest volcano's in Guatemala — Tajumulco and Tacana. Powerful blue-lavender silhouettes, Tajumulco and Tacana stand dormant — only their names rumble in the imagination. The coffee of Nueva Granada grows high on mountainous slopes in soil made rich by volcanic ash.
Shade-grown Coffee
Shade trees provide a sanctuary for migrating and local birds as well as for small wildlife. They protect the coffee plants from the tropical sun, hold the earth and enrich it with their leaves. Already a shaded farm with macadamia trees giving part of the shade, Nueva Granada has planted over 30,000 additional trees since joining the Rainforest Alliance program.Spring Water
Three mountain springs are a blessing for the farm and provide abundant spring water for coffee processing.
Wildlife Corridors
Rainforest Alliance has taught them to protect the rivers and streams of Nueva Granada by letting the bordering vegetation grow thick and uncut. This also provides corridors for small wild animals throughout the farm.