Calgary Coffee Scene is Booming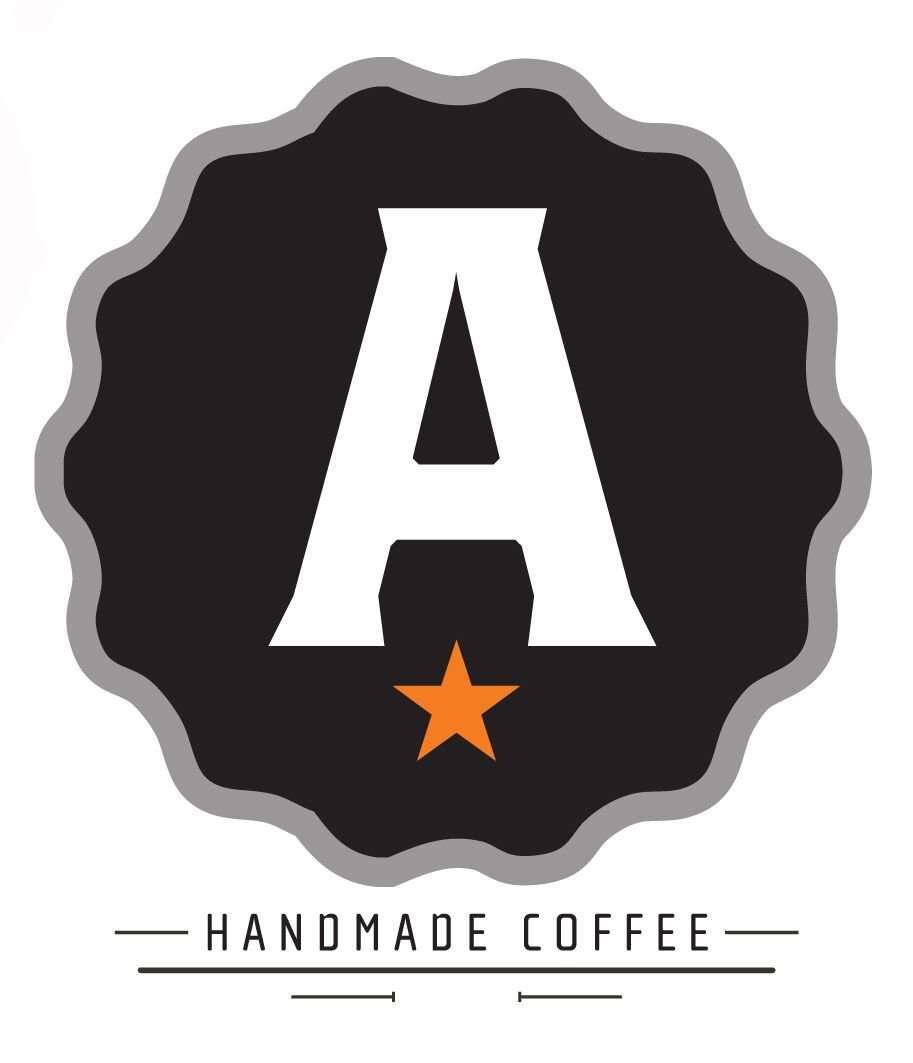 It's mid-week, mid-morning. A dozen or so customers are drinking espressos and lattes in Fratello's Analog Cafe on 17th Avenue S.W. It's decently busy, at least by the standards of many local third-wave coffee shops — a movement to promote high-quality, artisanal coffee, of which Fratello's is an adherent. The mixture of conversation and coffee grinding is nearly constant. The Calgary Coffee Scene is just getting going.
Cream of the coffee shops – Calgarians hungry for more than a cup of joe
Published April 11, 2013 by James Wilt in Bar & Restaurant Guide
But Russ Prefontaine, an owner and green-bean buyer for Fratello, is a tad perturbed. He can't figure out why the shop is so "dead" at the moment. Standing-room only is the norm on weekends, and often during the late-morning rush, he explains. Overall sales have been increasing week by week. Needless to say, this sort of customer excitement around coffee isn't typical for this city.
"It just goes to show how hungry Calgary is for something like this," Prefontaine says, noting that Analog is the first café of its kind to set up in such a "mainstream" spot — it's adjacent to the popular joints of Clive Burger, Sloth Records and The Big Cheese. "What I didn't expect was to open the doors and be this busy right out of the gate."
However, it's not just Prefontaine who's noticed the growing interest in artisan coffee. A shift has been happening across the city. It seems as though new roasters (Caffe Rosso), cafés (Savour and Gravity) and home-brewing websites (Eight Ounce Coffee) are popping up every few months. After five or so years of tillage, the scene is flourishing.
We now have the top two baristas in Canada, a huge accomplishment for a city of 1.1 million people. In September 2012, Jeremy Ho and Ben Put of Phil & Sebastian brought home the gold and silver, respectively, from the Canadian Barista Championship, earning Ho a chance to compete at the World Barista Championship in May, 2013 in Melbourne, Australia. Calgary's officially on the country's coffee map.
The Canadian champ says that he's seen a massive shift in Calgary's interest in coffee since he started working in the industry back in 2006. "Before, people weren't ordering based on origin — they were ordering on roast level ," Ho says. "Now, people are starting to understand that coffees can be different depending on where they're from, so that's really cool."
Of course, roasting is a fundamental part of making coffee (along with picking/processing green beans, and the physical preparation in the café), and David Crosby of Caffe Rosso is taking full advantage of the city's new interest to teach customers about that part of the operation. Rosso has been roasting its own coffee for a few months now.
"The process of people seeing roasting in our Ramsay location is really big," he says. "Customers are coming behind the counter and asking questions. The biggest reason that we put the roaster in our Ramsay location — instead of just in some warehouse — is for the customers to see it and be engaged with it, and to see yet another link in the chain."
While Calgary may not have the sheer quantity of cafés as Vancouver or Toronto, the overall quality is undoubtedly comparable. As Ho puts it, "People are starting to taste distinctions between different chains and shops. And that's huge — they can't go back. We're converting them."