How to Schedule Employees Effectively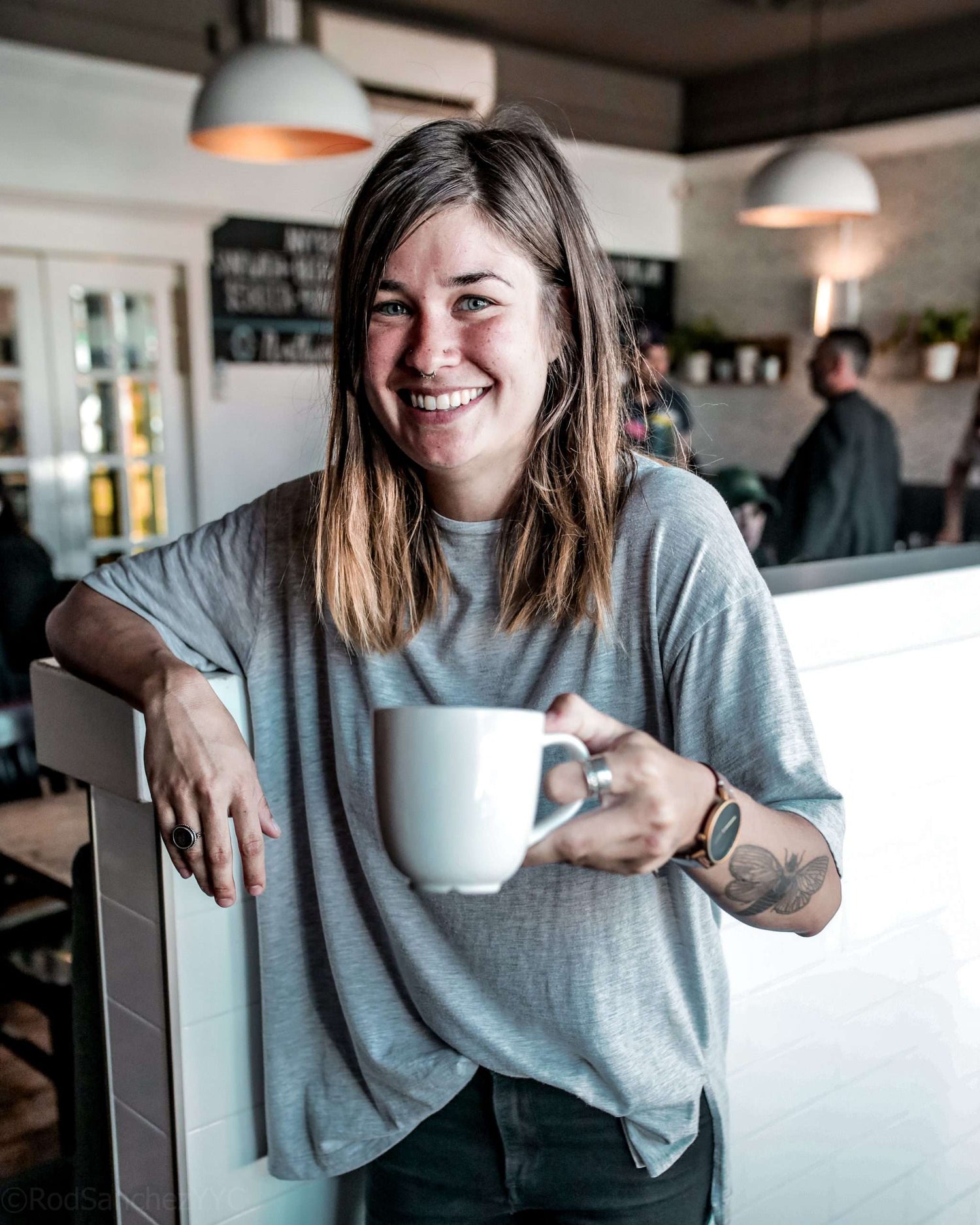 As a business owner, you know your most important asset is your employees. However, you also know that they can be your most expensive expense. That's why it's important to make sure you know how to schedule employees effectively and efficiently. But how and where do you begin, when thinking about your overall schedule?
Doing so effectively according to your sales budget is a complex task, as you need to take into account the needs of your business, the availability of your employees, and any relevant labor laws.
Here are a few tips to help you get started
Determine your staffing needs: Think about how many employees you need during each shift and what tasks they will be responsible for. Make sure to consider factors such as the expected level of customer traffic and any special events or promotions you have planned.
Communicate with your employees: Clearly communicate your schedule to your employees in advance and ask for their availability. This will help you create a schedule that works for everyone.
Use scheduling software: Scheduling software can make it easier to create and manage employee schedules. There are many options available, ranging from free and basic to paid and feature-rich. With 6 Analog Coffee locations, we had great experience utilizing Seven Shifts as a way to have open communication with team members on when we required coverage, and when they would have time available. Depending on your POS System, you could have scheduling software already included in their services.
Consider labor laws: Be aware of any labor laws that apply to your business, such as minimum wage and overtime rules. Make sure you are complying with these laws when creating your schedules.
Be flexible: Finally, be willing to be flexible and make changes to the schedule as needed. Things like unexpected employee absences or a sudden increase in customer traffic may require you to make adjustments on the fly.
It is generally not advisable to schedule your employees based on a percentage of sales. Scheduling based on sales projections can be unpredictable and can lead to understaffing or overstaffing, which can negatively impact your business and your employees.
Instead, it is generally better to base your staffing levels on the needs of your business. This may include factors such as the expected level of customer traffic, the tasks that need to be completed during each shift, and any special events or promotions you have planned.
Know Your Labor Laws
It is also important to consider any relevant labor laws, such as minimum wage and overtime rules. Make sure you have enough staff to meet the needs of your business, while also complying with labor laws and treating your employees fairly.
This being said, having a targeted employee costs, including management, of 30% or less of your sales is attainable and should be considered as a bench mark to guide whoever is in charge of scheduling. The key is utilizing the right amount of staff, during your peak hours of operation, and less staff scheduled during the slower times. This is easier to achieve when you have a roster of both full-time and hourly employees on your team.
What can employees do while it is slow and in the evenings?
There are many things that employees can do during slow times in a cafe:
Clean and restock:
Employees can clean the cafe and restock supplies, such as coffee beans, cups, napkins, and pastries. Creating an evening closing check list will aid in keeping team members accountable for daily/weekly cleaning and maintenance needed on your coffee equipment. View one of our past blogs for tips on How to Clean and Maintain Your Espresso Machine. These should be incorporated to routine jobs every week.
Organize the cafe:
Employees can take the opportunity to reorganize the cafe. Rearranging the seating or changing the layout of the display case. Keeping your display case organized (according to the time of day), can really help increase food sales and increase your average transactions. Our past blog about The Importance of Food Programs in your Cafe discuss this topic.
Train new employees:
Slow times can be a good opportunity to train new employees or review procedures with existing staff. Working on advanced barista skills is best taught during slow times as it is much less intimidating for new employees. Have them practice Barista Worthy Steamed Milk, how to properly make and AeroPress and working on their distribution methods so they Tamp Like a Champ are all going to help elevate the beverage experience for your clients. There are many training videos available on YouTube and other social media which cover several topics.
Update menus or specials:
Employees can work on updating the cafe's menu or creating new specials to attract customers. Reach out to your local bakery partners and food distributors to see if they can meet with your team during these slow times to give tastings and educational presentations to further the food knowledge of your team.
Plan events or promotions:
Slow times can be a good opportunity to plan events or promotions to bring in more business. Have your employees ever walked around to personally introduce them selves and your cafe to the neighbouring businesses around you? Drop off a few coffees or a coupon and personally invite them to come visit your cafe.
Take a break:
Employees can also use slow times to take a break, as long as there is enough coverage to handle any customers who may come in. A rested employee is better able to handle the stresses of long line ups and clients who might be upset much easier than an employee who is exhausted and frustrated.
Do paperwork:
Employees can catch up on paperwork or other administrative tasks that might not be possible during busier times. You might be surprised that you have people on your team that are looking to assist you in different ways, which help alleviate administrative stress that burdens many entrepreneurs each week.
Utilizing your team in ways which free you up to work on growing your business should be your priority. Being "stuck" in the day to day work inside your cafe, make it difficult to find times for marketing, sales growth, branding and networking opportunities. Free yourself up and give your team ways that they can contribute to the health and success of your business.