Analog Coffee - Now Hiring - Quality Assurance Manager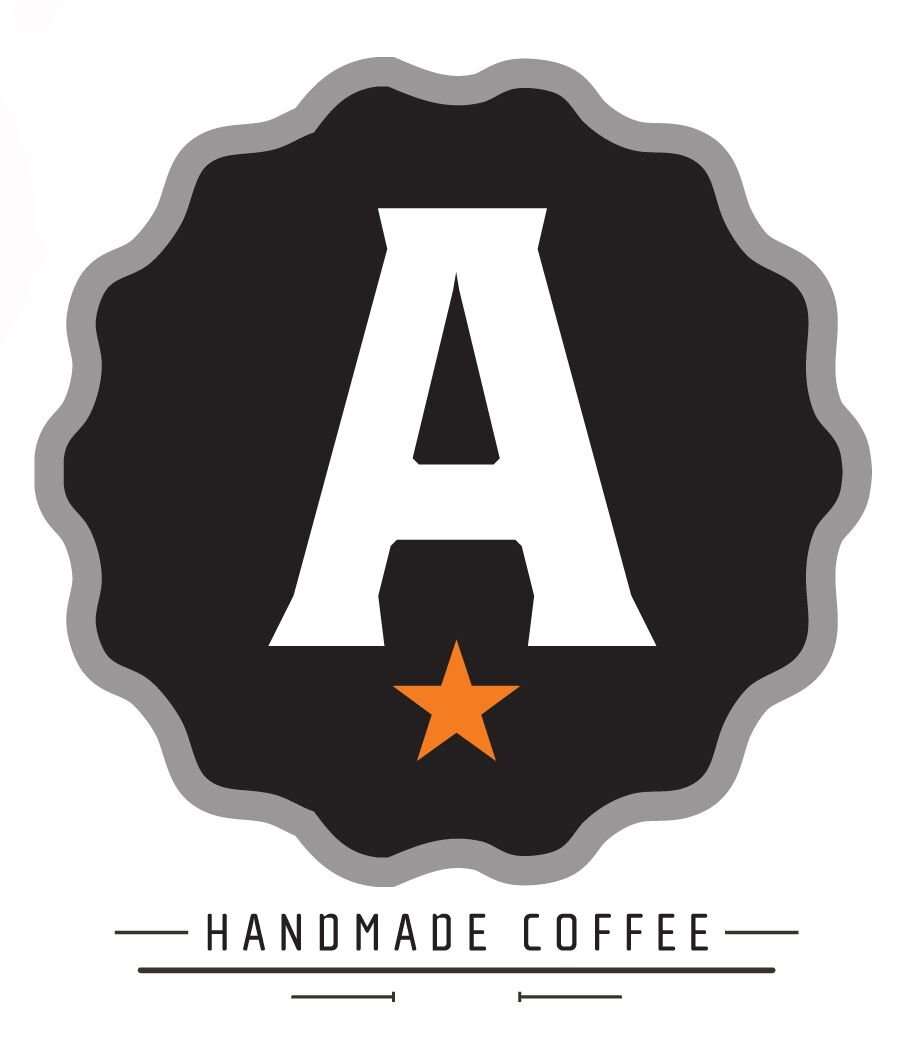 This is a rare opportunity to join a dynamic team of coffee professionals and further your career in coffee and business. Please forward your resumes to info @ fratellocoffee.com.
Summary

The Quality Assurance Manager is responsible for the consistent excellence of every cup of coffee served at Analog Café's. Our Quality Assurance Manager is the quintessential coffee connoisseur who is as passionate about coffee as they are the overall coffee experience. They are the key resource for coffee quality at Analog.
Areas of Responsibility
· Quality Assurance
o Key resource to Café Managers and team members, working alongside them to educate and encourage the highest quality of Analog products.
o Ensure Analog products meet expected quality standards and consistency by conducting quality reviews and testing at each Analog café. Provide Café team members feedback and encouragement to continuously improve their skills.
o Develop and document Analog product quality standards and procedures.
o Collaborate with the Quality Assurance Manager at Fratello to assist in the constant improvement of all roast profiles.
o Act as Analog "Ambassador" at regional coffee events such as Barista Competition, Coffee Association of Canada and Specialty Coffee Association of America (SCAA) conventions, as necessary.
o Create and maintain Café equipment Preventative Maintenance standards and procedures.
o Maintain equipment and ensure equipment supplies are available at all Café's as required for preventative maintenance needs. Schedule preventative maintenance and report status and discrepancies to Café Managers.
· Coffee Knowledge Training
o Design and develop training materials, workshops and communications that support and improve overall coffee knowledge of Café team members.
o Coordinate with Café Managers to facilitate regular training sessions and follow up with them to ensure all training materials are up to date.
o Coordinate Train-the-Trainer sessions and regular meetings with Café trainers to ensure the consistent execution of Analog product quality standards and procedures.
o Proactively recommend and implement improvements to product quality standards and procedures. Maintain and update training materials to reflect continuous improvements.
o Design, write and distribute regular communications, i.e. newsletters, to Café team members, highlighting best practices and changes, recipes, new coffees and other information as required.
o Present quality assurance updates and information at regular Café Manager meetings. Maintain a close working relationship with the management team.
o Coordinate with Café Mangers and District Managers to ensure weekly and monthly scheduling of training and quality meetings meet the needs of the Café's.
Experience and Qualifications
You're a great fit if you have:
· 3+ years of experience in retail or hospitality or equivalent experience.
· 1+ year of specialized quality assurance responsibilities.
· Experienced trainer, assisting individuals and/or teams to learn new skills or processes.
· Passion for exceptional quality of products and/or services.
· Strong verbal and written communication skills.
· Excellent collaborator and team player.
· Demonstrates effective time management.
· Available to work a flexible schedule to meet the needs of the business; may require weekends and evenings
· Proficiency in using Microsoft Word, Excel, Outlook and POS systems.
· Minimum High School education.