Analog Coffee Delivering "urban-vibe" to suburbia Calgary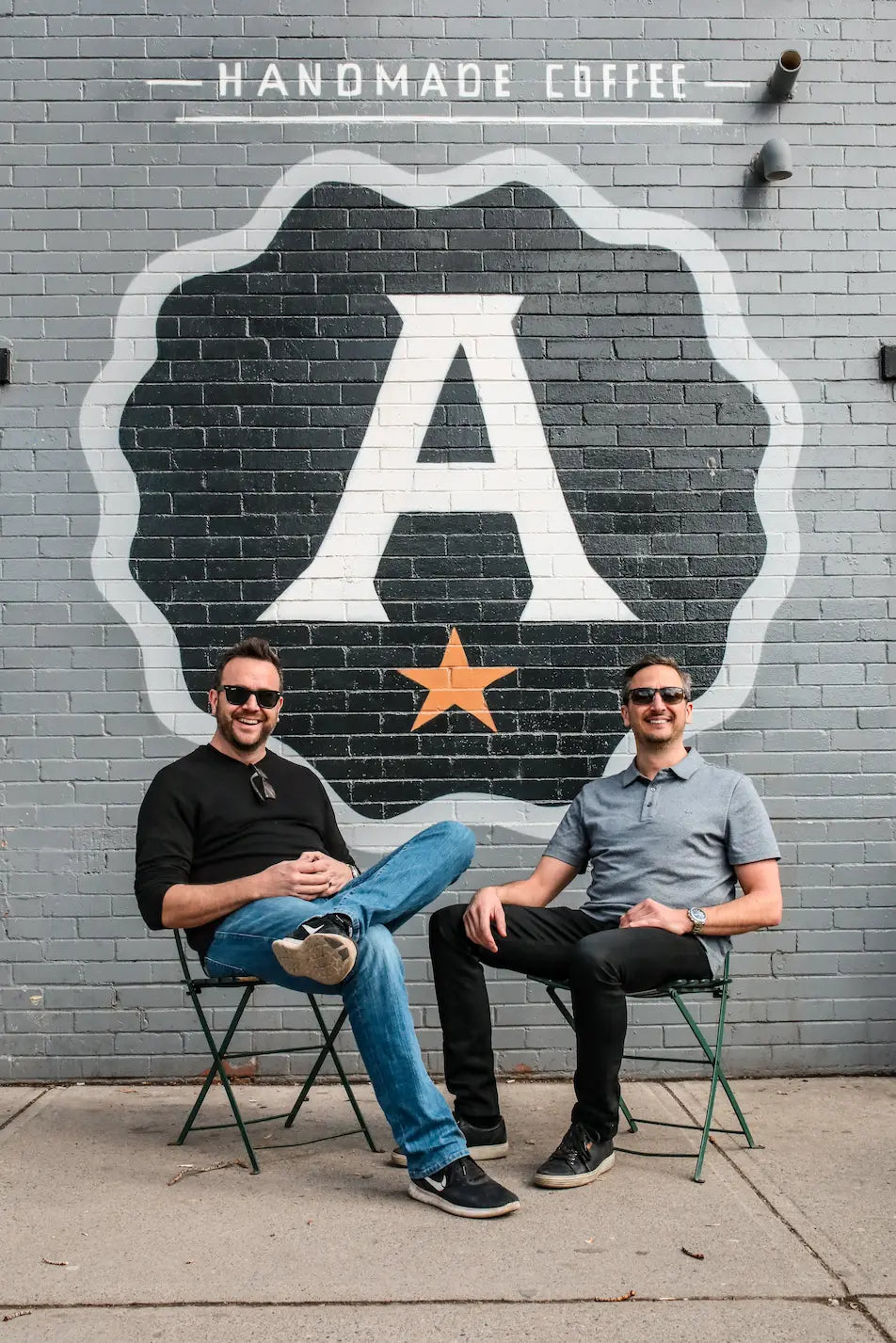 Analog Coffee is well known in the Calgary 3rd wave coffee scene; particularly noted for its flagship location on 17thAvenue; which serves upwards of a thousand guests per day. Fratello Coffee Roasters has been an institution in the craft coffee roasting sector for over three decades and has been family owned for almost 40 years.
CALGARY, Nov. 23, 2017 /CNW/ – Analog Coffee, a division of Calgary's Fratello Group Inc.; continues its successful expansion with two new select upcoming locations.
Analog made its debut in 2011 at the Calgary Farmers Market on Blackfoot and also sports locations at Southcenter Mall, Bow Valley Square and at the coffee Roastery itself.
Russ Prefontaine; the group's President states that, "our choices for new locations are very specific and demographically intentional." Prefontaine revealed that a new Analog will anchor both the upcoming locations at Westman Village in Mahogany, located in Calgary's far Southeast and the new University District in the heart of Northwest.
Analog Coffee intends to take the acclaimed "vibe, culture and community" created at locations such as 17th Avenue and bring them to the emerging ultra-trendsetting new suburban experiences being developed in Calgary. "Developments such as Westman Village and the University District in Calgary's, appeal and serve many of our loyal customers in our downtown settings. We want to bring the urban-vibe home for them. These two new locations are the quintessential examples of perfect matches for us and our customers," says Prefontaine.
Westman Village – At Westman Village, in the Lake community of Mahogany states, "life happens when you open your door, look around and find so much more. We've built a resort-style community where convenience, relaxation and pleasure are found right outside your home. A place where hand-selected retail supports the community and extraordinary amenities keep it moving forward, always offering more. We believe people in a community should never be strangers – that's why we built more places to be together."
Analog Coffee will open fall of 2018.
University District – in the heart of North West states, "University District joins the ranks of campus communities around the world that combine culture and convenience with flourishing commerce and tremendous livability. An environmentally sound, socially responsible and intelligently designed 200-acre community that will change the way Calgarians live, work and play forever."
Analog Coffee will open spring/summer of 2019.
"Analog is proud to be a part of the Calgary 3rd wave coffee scene and shares the space with great fellow roasters such as Phil & Sebastian, Rosso and Monogram. We have the utmost respect for our colleagues in the community and hope we all continue to grow and prosper while raising the (espresso) bar for Calgary's coffee enthusiasts," Prefontaine concludes.