Nicaragua Cup of Excellence Results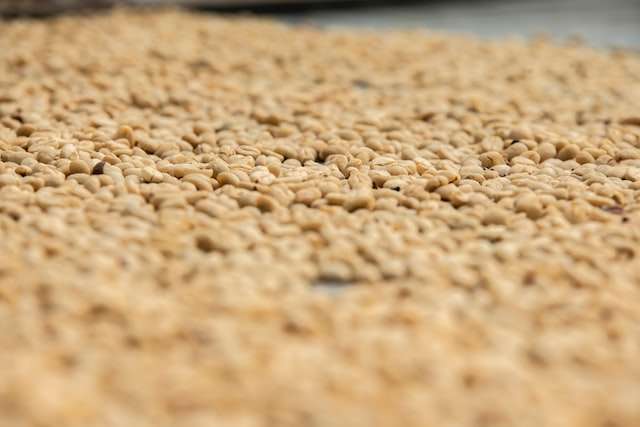 This was a long 5:30 hours today, but the Nicaraguan Cup of Excellence auction is finally over. The top Nicaraguan Cup of Excellence coffee sold for an astounding $47.06 / lb which is a record for Nicaragua. Fratello Coffee has purchased its first lot of COE's and are going to look forward to receiving this to product to offer to our clients.
We assume that this will be ready to purchase with in 2 months time.The farmers in Nicaragua were astounded at the responses they received. It goes to show that the 3rd Wave of coffee drinkers will pay farmers for the hard work they put into their crops.Fratello Coffee Co chose from "Los Milagros" Estate, Jinotega.Please read more about this fantastic coffee below:
"Los Milagros" Estate, JinotegaDon Julio César Real, a peasant with deep roots, invites us to go down the narrow pass of the mountain where a colorful coffee mill and pulp processor rises.
Modest and a hard worker, Don Julio feels comfortable with the personal attention that he gives to his coffee plantation. This dedication has allowed him to raise his quality level regarding the management of this crop."I tried three times to participate in the "cup of excellence"… but I never was able to classify… but with the help of Soppexcca RL (a cooperative in Jinotega) they knew how to select a good coffee lot… and you see… I made it!" says Don Julio with a happy face.The pulp processor is a rustic machine (manual) since there is no energy in this part of the country. Don Julio shows us how he processes the three type of coffee that he grows in two coffe plantations "La Terraza y La Curva. The types of the coffee are: Catuai, Borbón y Caturra.Don Julio, a humble producer lives with his wife and daughter… "I am planning to work hard to improve our life standard. Besides working in my farm "Los Milagros" if the prices improve I want to buy some more land and teach my daughter the coffee business."Russ P.