Guatemala Nueva Granada - Rainforest Alliance Certified
Fratello Coffee has found a new source for its Guatemala coffee and is pleased to announce that it is certified by Rainforest Alliance.  We have chose to work with the Nueva Granada estate and will have this amazing coffee starting in December of this year.
Guatemalan Nueva Granada – Single Estate - Rainforest Alliance Certified Cupping Score – 87.6 – Nutty & chocolate orange aromas prepare you for the dark chocolate and creamy/silky mouth feel with lingering and zesty orange acidity.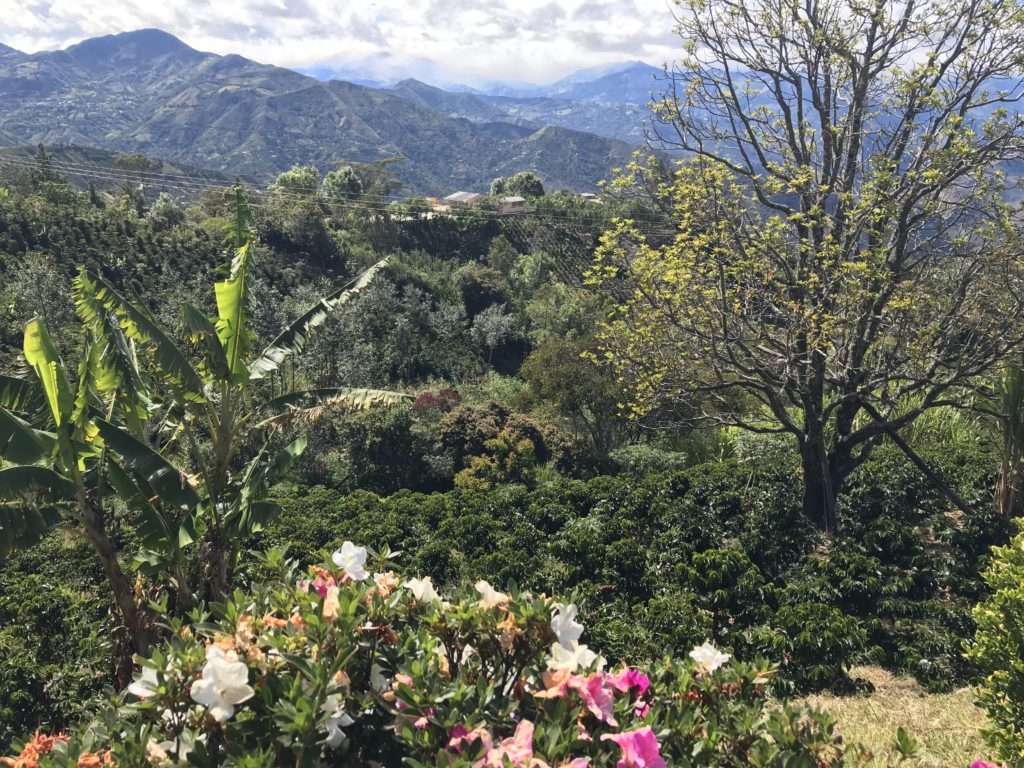 Nueva Granada Estate Coffee
During the harvest, Nueva Granada selects only the ripest cherries, and when the beans are in parchment form, again grades the coffees and stores them in burlap bags in a special, dry, wood-line storeroom. Once an order comes from Fratello Coffee Co., the parchment covering is removed and Nueva Granada's blue-green beans are carefully selected and prepared for shipment.