It is a great time to be drinking coffee in Calgary!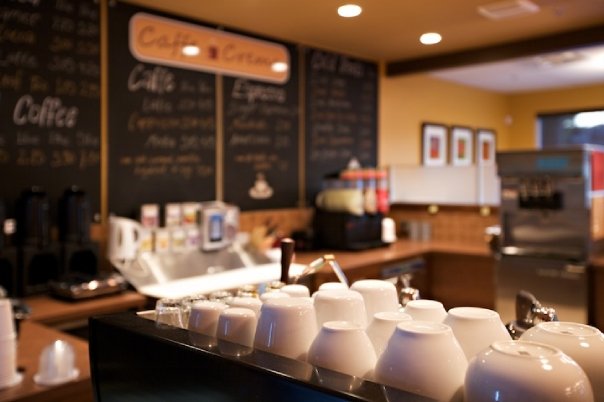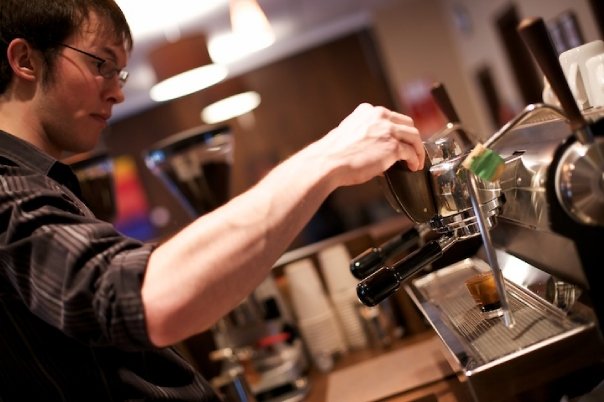 Over the last 4 years the number of independent quality driven cafes has grown from less than a handful to over 20 to choose from, with multiple locations opening for some companies. We have seen a greater dedication to sourcing exceptional coffee, hiring and retaining baristas that are passionate about coffee and educating the public.
One of the key distinguishing qualities in a great coffee house, is the sense of community between the customer and the employees. Baristas working in great coffee shops see their role as a sort of guide for the customer to what coffee has to offer; and by extension the customer becomes excited and engaged with the experience. Independent cafes and progressive chains are opening up to their customers and inviting them to learn about the whole seed to cup journey of coffee.