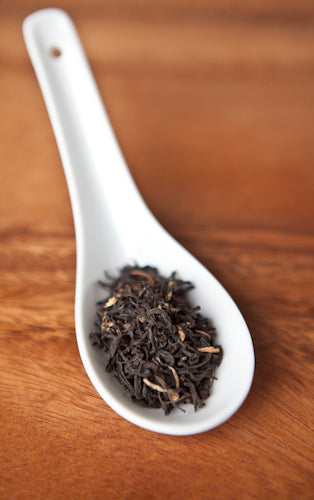 Fratello Coffee Roasters and Analog Cafe invite you to come taste our launching line-up of Idle Tea: Single Origin, Unblended, Fresh Crop tea sourced direct from gardens.
We welcome the public to Fratello Coffee Roasters Thursday Feb 24th at 1:00 to experience our seven carefully selected Idle Teas.
Sencha Shin Ryoku, Premium Green Tea
Houicha Gold, Green Tea
Earl Grey Cream, Organic Black Tea
Cream of Assam, Organic Black Tea
Organic Rooibus Tea, Herbal Tea
Peppermint Tea, Herbal Tea
Organic Indian Chai
Using BrewT tea brewers we will lead an informal but educational tasting through our Black, Green, Herbal and Chai selections. Idle Tea is available at Analog Cafe and through Fratello directly. Analog staff will be on hand as well.
See you Feb 24th 1:00-2:30 at Fratello Coffee Roasters.
Questions? Please call 403 265 2112 or email kevin.mcconnell<at>fratellocoffee.com