Espresso & Coffee Machines in Calgary and Edmonton
Since 1991, we have been importing Nuova Simonelli espresso equipment from Italy, as well as a selection of other commercial coffee equipment. Our core business is roasting and supplying coffee houses and new cafes in Calgary and Edmonton with the training and consultation they need to run a successful business. We are eager to work with people that share our dedication to coffee.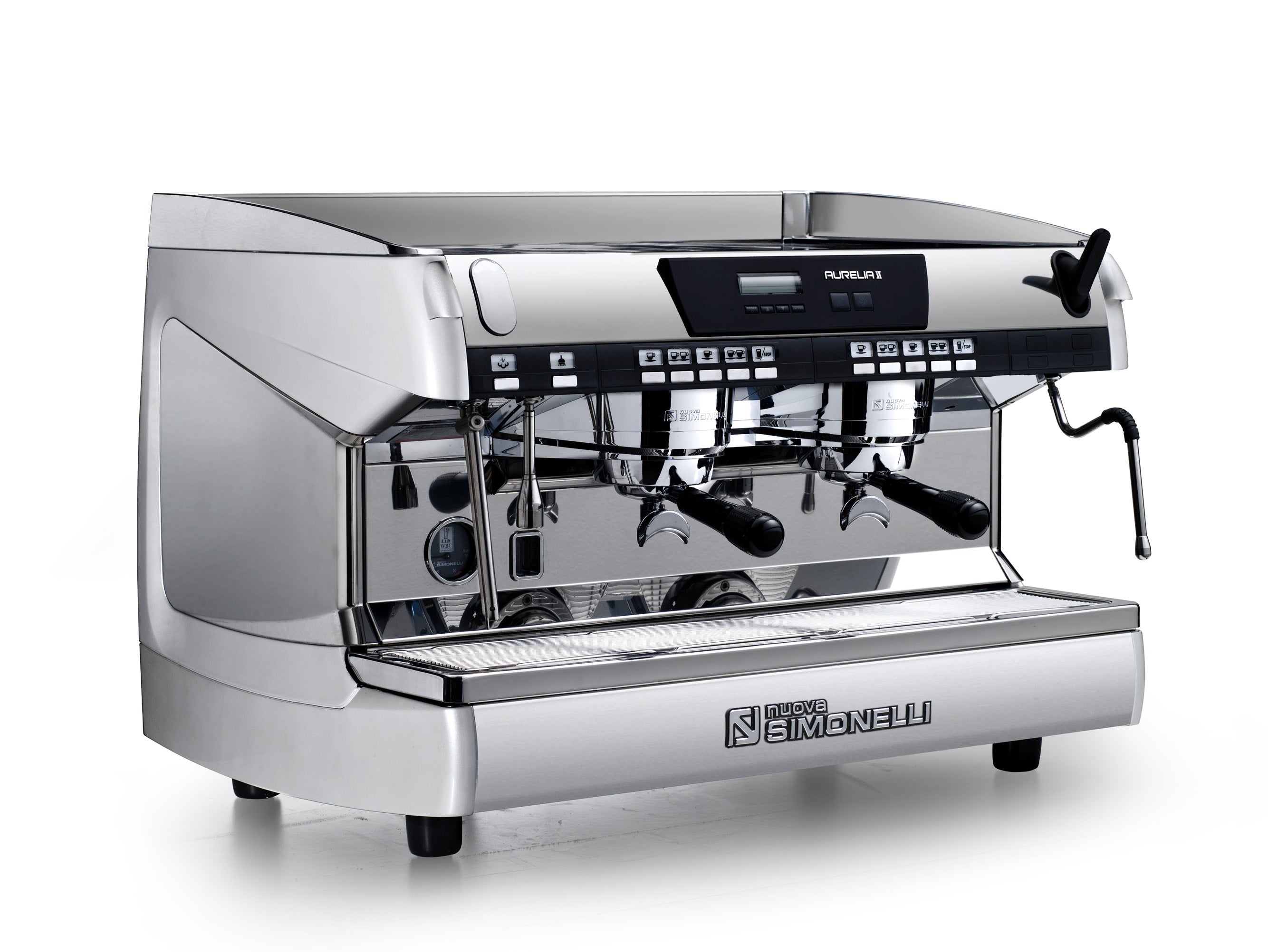 We want to share our passion with you and help you learn to present coffee at its finest in your business. Fratello has been roasting coffee for over 27 years, but we are more than just a coffee roaster. Our consultants are experienced professionals that will guide you in all aspects of your business. From initial consultations around opening a new location to getting into the details of selecting products and equipment for your business, you will have access to our team of coffee professionals.
Fratello Coffee Roasters has made the choice to represent a select group of top quality equipment for your coffee hourse or restaurant. In stocking brands we know and trust, we are able to offer expert service and advice as you look at setting up a new business and cafe, or replacing equipment as needed.
From your large equipment needs such as an espresso machine, coffee brewers and grinders right down to the details, we offer the right products. Please browse our commercial equipment section to get an idea of the range of products offered. We look forward to meeting you to offer a personal consultation.
We know the best coffee needs the best people and the right equipment. Call us today for more information.